Always more games, more fun, more smiles
We are 
Carmina Kids
This is our story
In Alwaysland, the little ones are the protagonists.
We could start to explain our story to you in this way:
Carmina Kids

is a children's entertainment company with 25 years of experience in the wedding and events sector. 
However, we prefer to start like this:
We are

Carmina Kids

, a team of professionals dedicated to children's entertainment. We help you turn your wedding or children's event into Alwaysland.
What is Alwaysland? 
Alwaysland is each event, celebration or party where the little ones are offered MORE games, MORE fun and MORE smiles.
The Carmina Kids team creates that «land».
Child Minders and Babysitters
We work so that in Alwaysland everyone has a good time.

Exclusive service for weddings
Children decorations
So that Alwaysland turns into a unique and special place.

Baptisms, communions, weddings and children's anniversaries
Other services
So that in Alwaysland, no children's party is like the others.

Baptisms, communions, birthdays and company events
And why should you trust
the Carmina Kids

team

? 
Trust the Carmina Kids team since:
We have been  working on different types of events for 25 years.
All of our wedding child minders and babysitters speak at least three languages.
We work in three provinces: Barcelona, Girona and Tarragona.
We comply with all legal requirements so that children can enjoy themselves with us without running any risk.
Our staff wears appropriate uniforms for the occasion.
All child minders and babysitters are of legal age (students or with a university degree).
My name is Carmina and I am the person who is
behind the
Carmina Kids

 team. 
I welcome you to Alwaysland and
I invite you to discover our story.
The history of 
Carmina Kids

 began 25 years ago, when my mother founded the company. She was the pioneer in offering services of child minders and babysitters at weddings that were celebrated in Catalonia.
For years, she participated as a child minder and babysitter in children's activities. She did it because she enjoyed playing with the little ones. I loved seeing how they were having fun and I was so grateful for their smiles.
And do you know what? And so it is now.
Therefore, despite having training and experience in engineering, I decided to take over my mother's company. Carmina Kids is no longer her business, it is our business.
Today, together with the
Carmina Kids

team, I continue to write our story.I do it with passion, dedication and enthusiasm and I invite you to also be part of its next chapter, as our next client.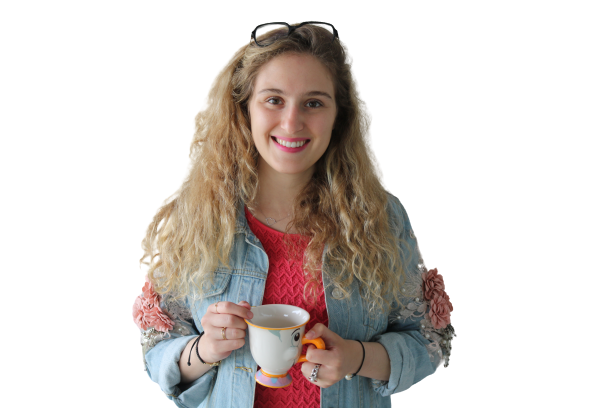 Our inspiration is the story about Neverland.
Our mission is to turn events into the Land of Always More.
We do it because we believe that even
at adult events there should be fun for children.
– Will you accompany me?
– To where?
– To Neverland.
Peter Pan
– Shall we accompany the kids?
– To where?
– To Alwaysland.
Carmina Kids
*By pressing the SEND button, I give my consent for the personal data provided in this questionnaire, to be processed by the company in order to answer the query made and send me the requested commercial information. So I declare that I have read and accept the legal notice and the privacy policy of the company. We inform the interested party that they can revoke the consent given at any time, by writing to the address provided by the Responsible Person in the LEGAL WARNING, and exercise your rights at any time, in the manner described in our PRIVACY POLICY.